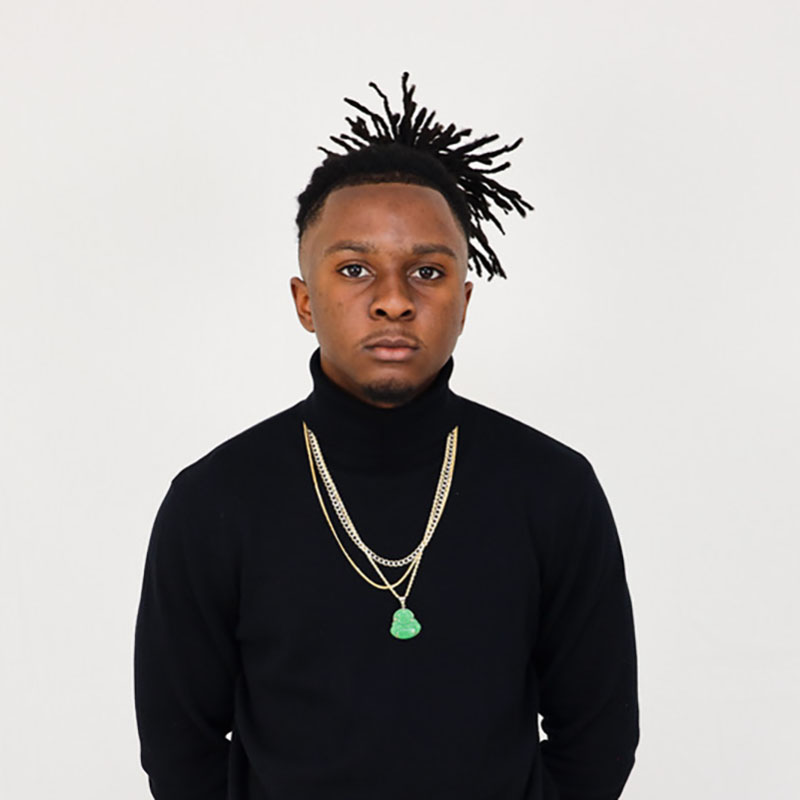 Ahmad Price
Escaping the Comfort Zone
Ahmad Price is a rising young man from Oakland, California. Through his journey of moving from public to private school, he tells how he was able to escape his comfort zone with his first-hand experience. Uncertain of what the future holds for him, he looks to show people that reaching outside of your comfort zone will open up opportunities for character development and growth as an overall person.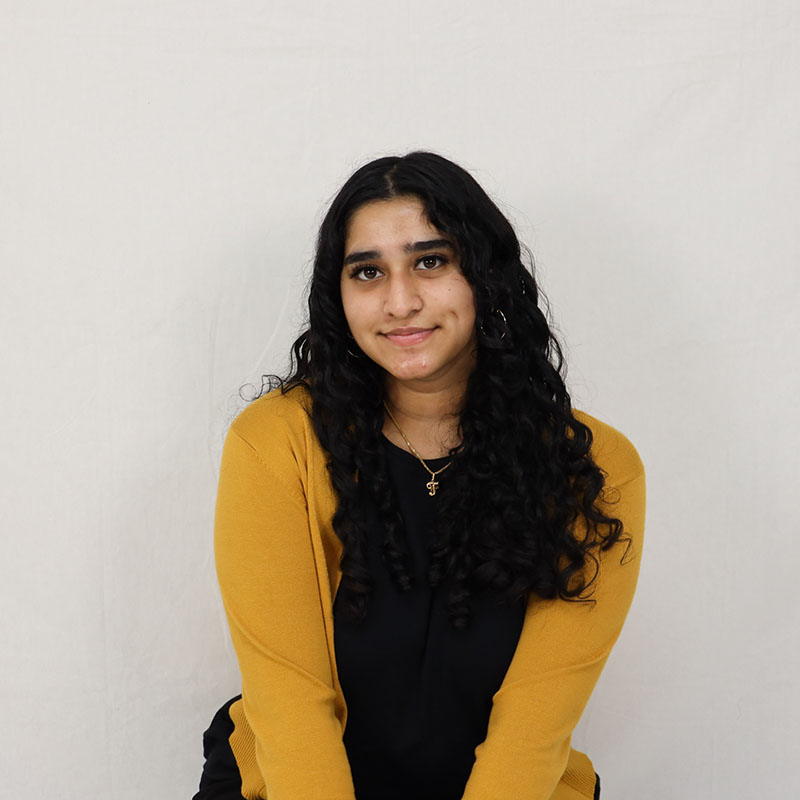 Fatema Bhaiji
Representation of People of Color in Writing and Media
Fatema Ali Bhaiji is an avid writer and the author of two books, "the teenage cookbook" and "El Camino Brillante//The Sparkling Path". Fatema dabbles in several areas of writing such as screenwriting and journalism but tends to focus on the imaginative genre of fiction. She aspires to be a full-time published author, travel, and learn more foreign languages other than the ones she currently studies (Spanish and French).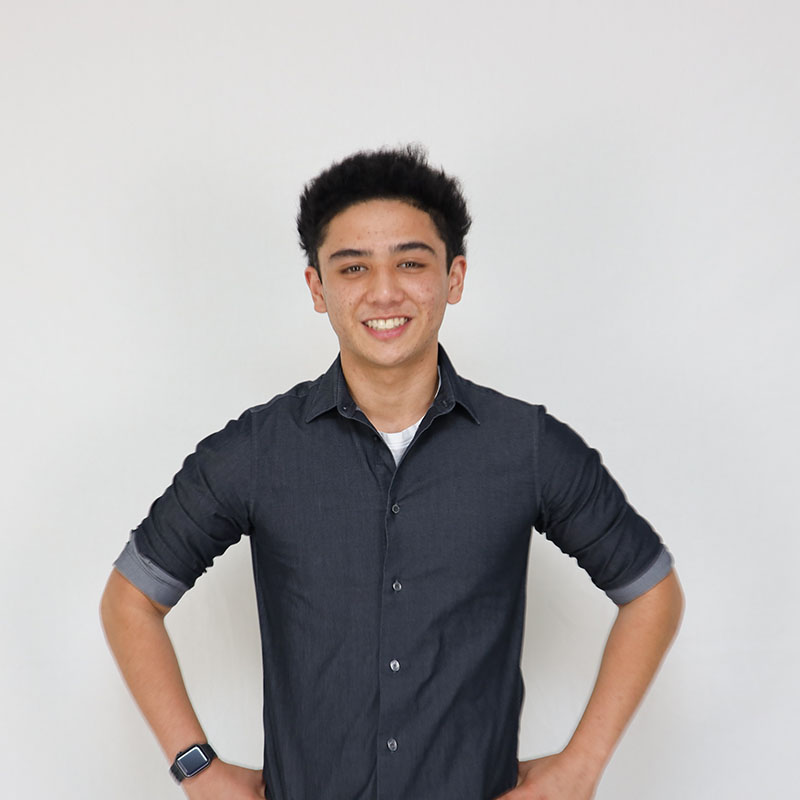 Jordan Ismael
Redefining the Path to Success
Jordan Ismael is a former Football player and JV Coach for Moreau Catholic. By the end of his time in this life, Jordan wants to inspire and change the lives of as many people as possible. He does this everyday through his words and his actions as mentor, student, and friend. After High School, Jordan is seeking to accomplish his goal by taking up the journey to earn the title of United States Marine.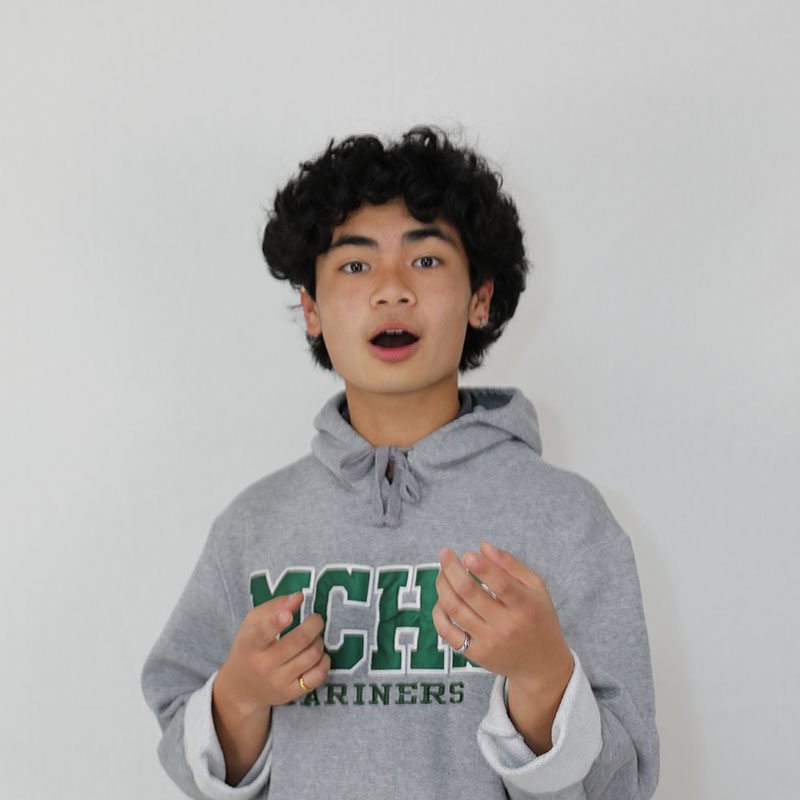 Kale Sinay
A Veggie Tale
Kale Sinay, named after a green vegetable, is a senior in high school just trying to enjoy the last three months of his high school career. He's a part of social justice leadership and indulges in hearing and listening to other people's stories. He enjoys watching Tom and Jerry, as well as slow walks on the beach. He gets lost listening to slow jazz and oldies but goodies (Paul Anka, Frank Sinatra, and Dean Martin). Besides his hobbies, he just wants to make his parents proud.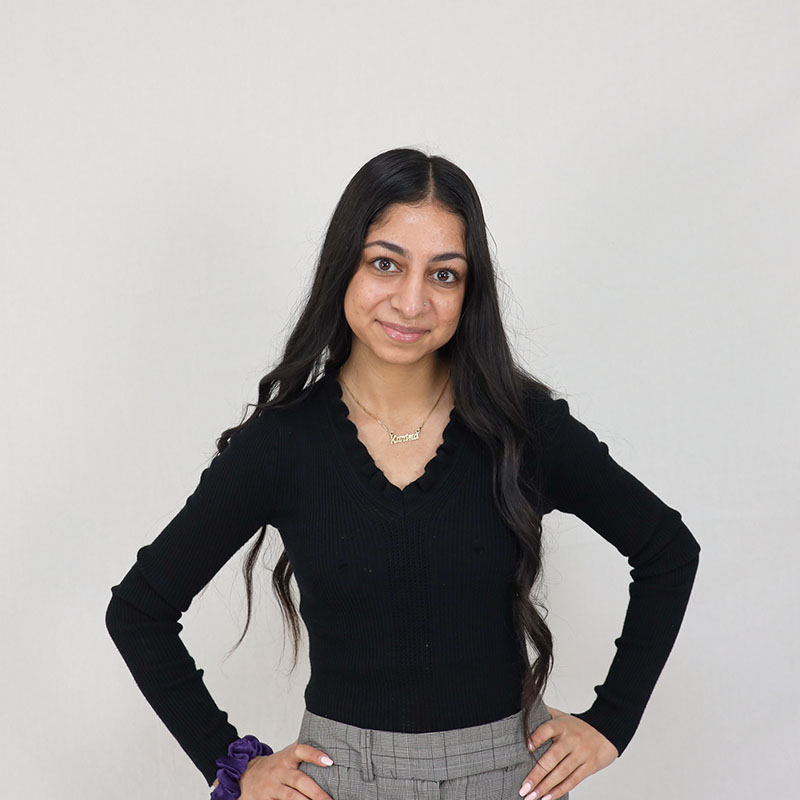 Karina Ratra
Empowering Women, Empowering Humanity
Karina Ratra is a graduating high school student who, along with her passions for public speaking and social justice, hopes to pursue a future in business and politics and empower young women to help advance gender equality. Currently, she is President of Moreau Catholic's Varsity Mock Trial team and South Asian Student Association. She is an active member of the Leukemia & Lymphoma Society's Student Leadership Team and volunteers frequently at the Sikh Temple. The values Karina stands for have allowed her to become an active and passionate leader in her community, but her journey in the movement towards equality is not over yet.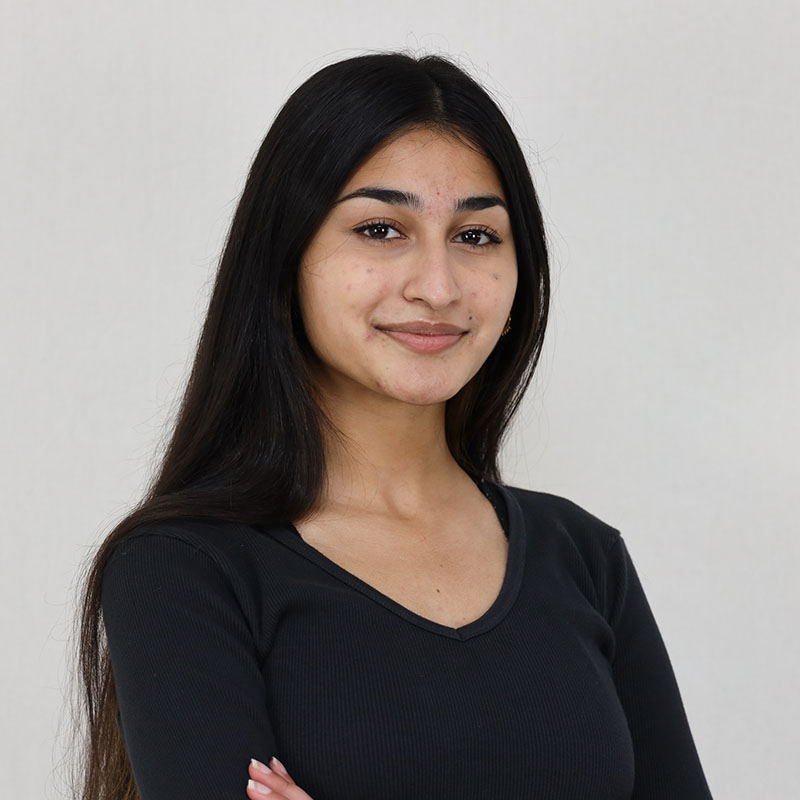 Keerthana Srikrishnan
The Detriments of Modern Media Exposure
Keena Srikrishnan is a senior at Moreau Catholic High School. She is interested in business, psychology, art, and public speaking. Over the summer, she partook in a marketing internship that launched her interest in delving deeper in the ways marketing and media affect people everyday.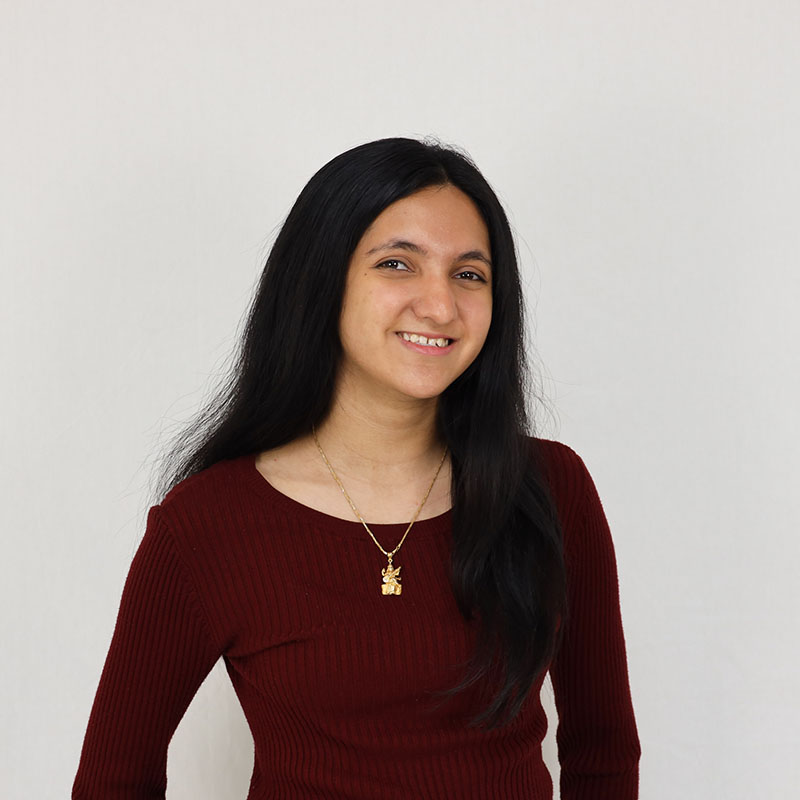 Khushi Bhalla
The Importance of Achieving Emotional Intelligence
Khushi Bhalla is a member of the Varsity Mock Trial Team at Moreau Catholic. She has a prominent passion for advocacy and social justice, working at internships that have only cemented her love of educating others about the importance of using their voices. In the future, she hopes to pursue law and be able to provide a voice for those who feel unheard in the legal system.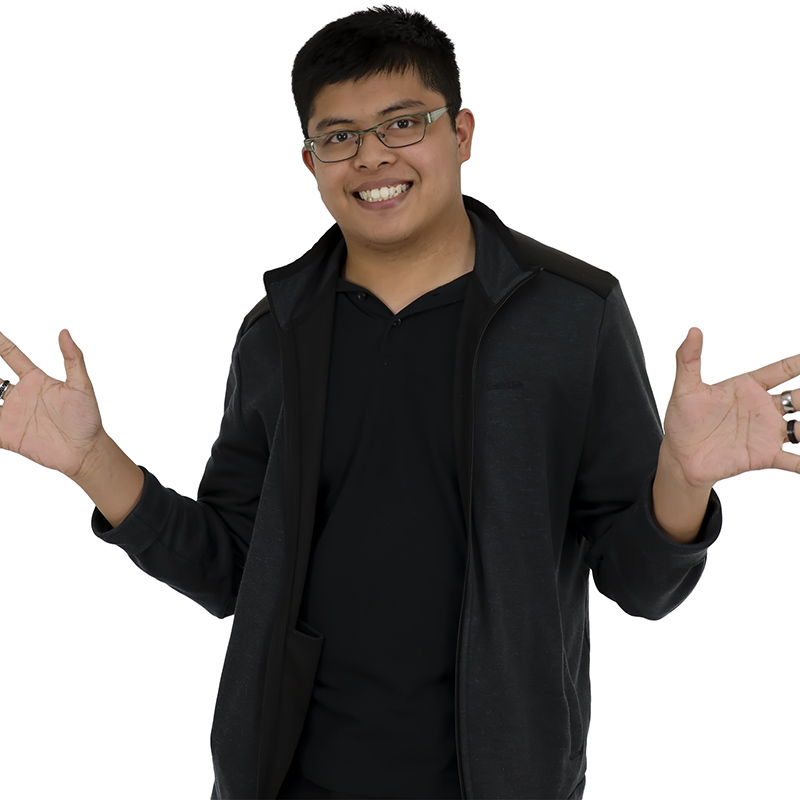 Matthew Quiambao
Mental Health Transparency
Matthew Quiambao is an aspiring Therapist with a passion for drawing, writing stories, and analysing the psychological patterns in himself and in the world around him. Growing up with emotions as a central focal point in his life, he now seeks to provide the most efficient assistance with emotions and psychological issues to as many people as he can, especially current and future youths. He seeks to understand the truth of the human mind and to use that information to help the people around him just as much as everyone around him has helped him all these years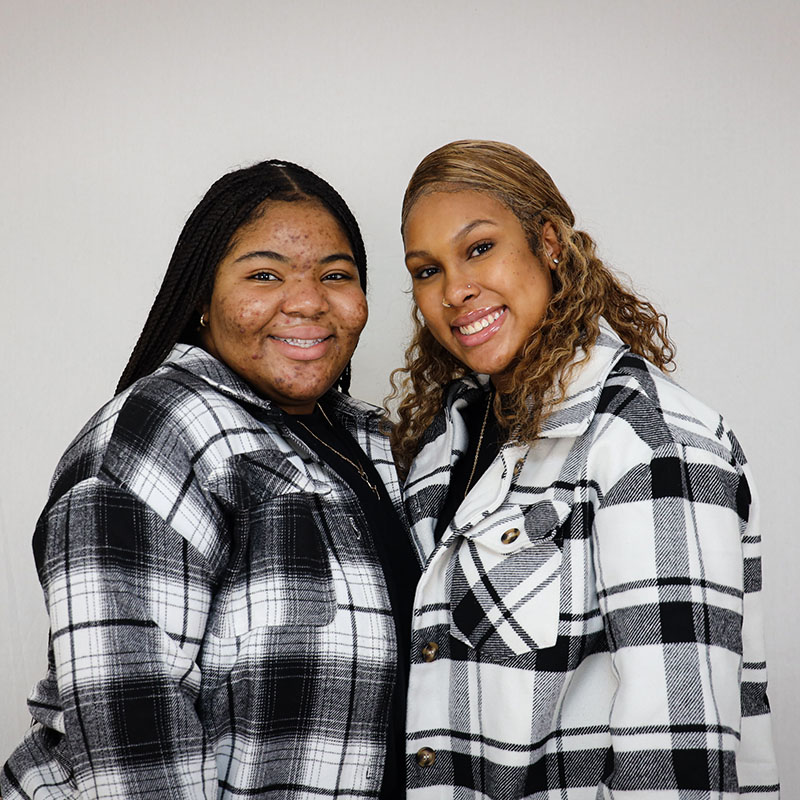 Ofure Ologbosele and Kamara Pitts
For a Black Girl
Ofure Ologbosele and Kamara Pitts attend Moreau Catholic High School in Hayward California. They are both apart of Social Justice Leadership and Co-Presidents of the Black Student Union. Ofure is passionate about using her voice to make good noise and making the world a more equal and equitable place for everyone. In the future, she aspires to get her bachelor's degree in communications and continue on to get her masters. She want to pursue a career in marketing, with her end goal being to one day own her own marketing agency. She hopes to one day start a non-profit that teaches the next generation of leaders about real world issues and how to be pioneers of change. Kamara is passionate about utilizing her voice to speak out for the voiceless. She is dedicated to educating everyone about social justice issues within our society. In the future, she sees herself receiving a bachelor's degree in biology and going to nursing school. She wants to pursue a career in health care, and challenge unfair health treatments seen in lower classes and people of color. She hopes to be able to break down these inequalities and witness equal healthcare world-wide.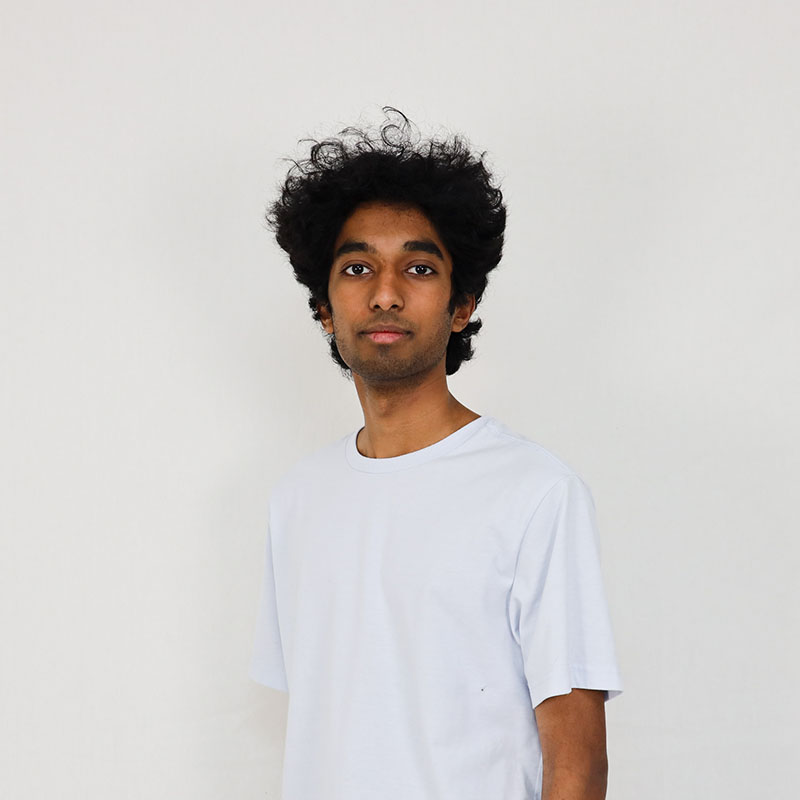 Rohan Karunaratne
Using Capital Markets to Solve Social Challenges
Rohan Karunaratne is a Bay Area native, who has grown up surrounded by the influence of Silicon Valley. His unique and differentiating upbringing has fostered his vision around entrepreneurship, and its ability to be leveraged to help society to solve difficult, but necessary social problems. He hopes to utilize this perspective to innovate in college and beyond, and surround himself with like minded people who want to create sustainable change in the world.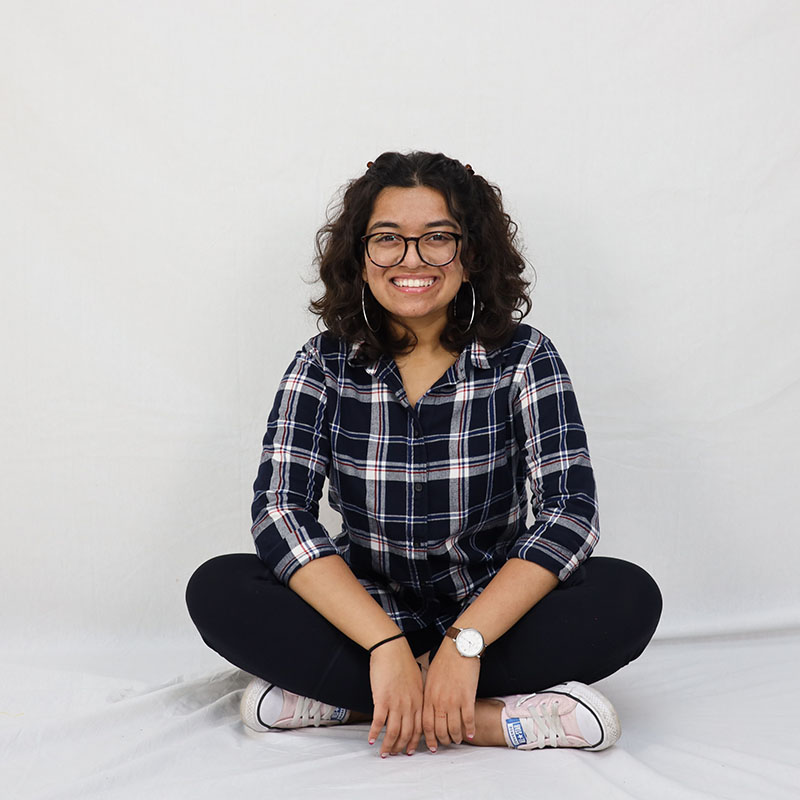 Twesha Ghosh
The Price of Life
Twesha Ghosh is a senior at Moreau Catholic High School. She is the president of Inclusive Club and a wheelchair accessible travel blogger for her site, Twesha's Travel Diary. Twesha grew up with a father who is a wheelchair/crutch user. In 2021, Twesha was the recipient of the Chevron Innovation Award for her Self-elevating wheelchair design. In 2021, she provisionally patented her Self-elevating, All-Terrain, Covid-19 Safe All-Purpose wheelchair design, and hopes to patent her design by 2023. In the future, Twesha hopes to create a company that mass produces mechanically powered all-purpose wheelchairs that are economical, portable, and cater to the people in need.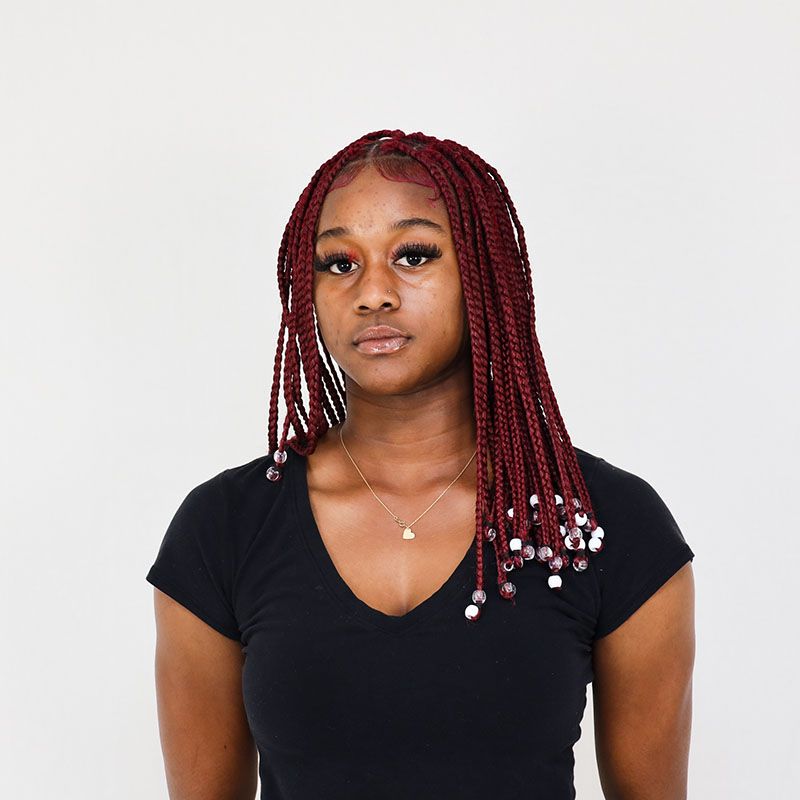 Zafirah Doss
Triple O
Zafirah Doss is a senior at Moreau Catholic High School. At Moreau, she is a part of the social justice leadership class, plays on the Moreau Varsity Softball team, and is a member of the Black Student Union Club. Zafirah is very passionate about speaking up for others, and helping other people in lower income class communities. In the future Zafirah plans on studying nursing, and wishes to become a nurse practitioner.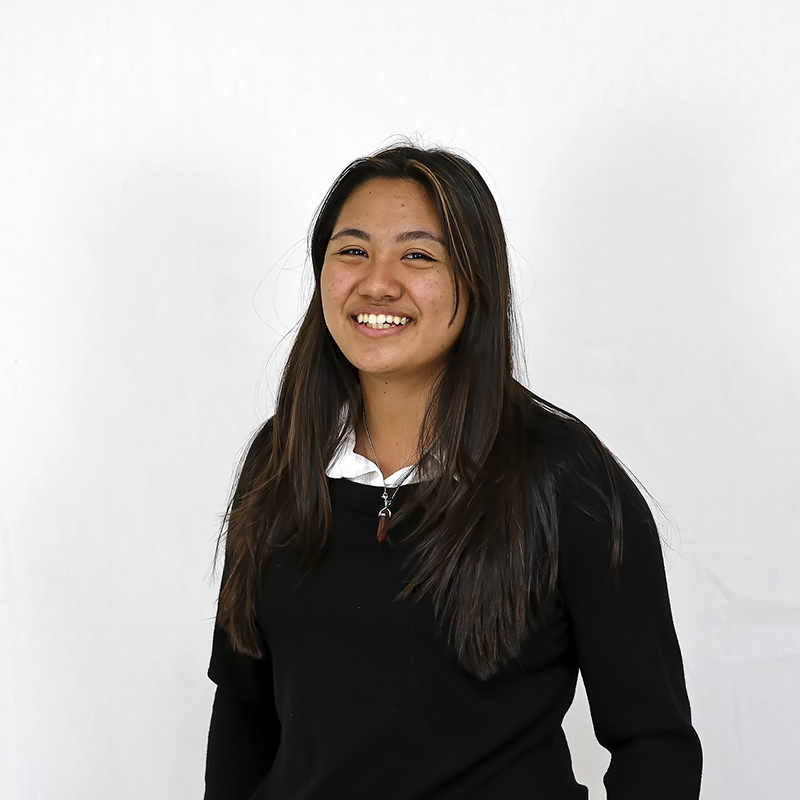 Zoe Ramos
Rising Above Gender Stereotypes
Zoe Ramos is a senior at Moreau Catholic High School where she is a member of Moreau's Social Justice Leadership and Vice President of Body Positivity and Nutrition Club. Zoe is also involved in varsity soccer and lacrosse both in and outside of school. The Social Justice Leadership program at Moreau has encouraged her to proactively speak out about social justice issues in hopes to make a change in her community.